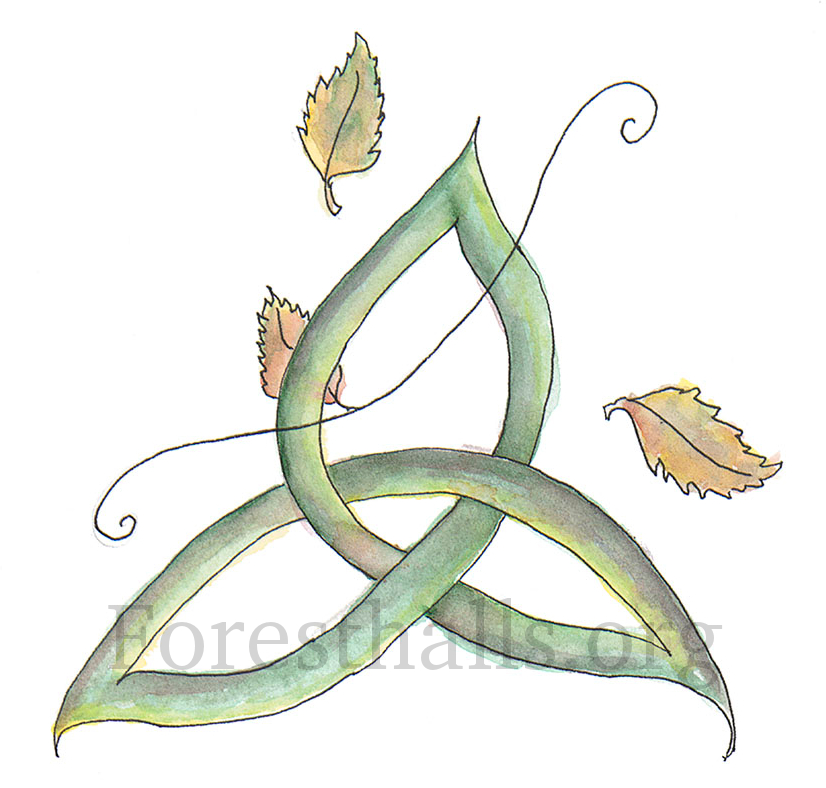 The Celtic Spirit thrives! The music of the Celtic lands speaks to our hearts about old ways and new, and sets our feet to dancing. Come enjoy traditional song and melodies woven a-fresh, plus other expressions that arise from a rootedness in heritage, cultural imagination, and the fire of inspiration of peoples who are nested in nature and place.

Note: Forest Halls Celtic is currently on hiatus.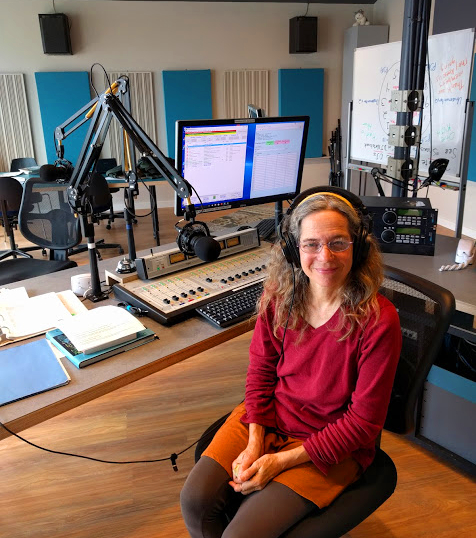 Our first show aired Sunday, April 3, 2016,  streaming on VoiceofVashon.org and locally on 101.9fm. Currently the show is on hiatus, but we hope to to resume this program in time. Please check back for updates, or contact me and I'll let you know when Forest Halls Celtic launches anew.
Forest Halls Celtic is a fun and refreshing mix of mostly contemporary and traditional Celtic music, with forays into other genres. Along the way we'll enjoy some folklore, poetry, myth, a little history, or some magic of nature. We feature Celtic harp in every episode, and the ancient wire-strung harp quite often.
Hosted by Jane Valencia – Bardic harper and storyteller.
Access our play lists here. In our early months we also posted additional information about the music in the show: Access our show notes here.
Jane wrote an article about producing Forest Halls Celtic: "Take to the Air:  Express Your Love of the Harp by Hosting a Radio Show" – published in the Folk Harp Journal, Winter 2016, No. 173 . You can access the article here.
What listeners are saying:
"LOVELOVELOVE the show. Gorgeous music – nice info and interludes – storytelling…. your voice sounds great. Inspiration. And a sweet sweet accompaniment to my spring housecleaning. GO JANE!!!!!"
"Love the content and the smooth way you tell the stories and weave in the music as part of the story."
"Really enjoying this on a Sunday morning in New York City. I expect to become a regular listener. Thank you so much!"
Find out how to submit your music to the show.