It was a dark and drenched night!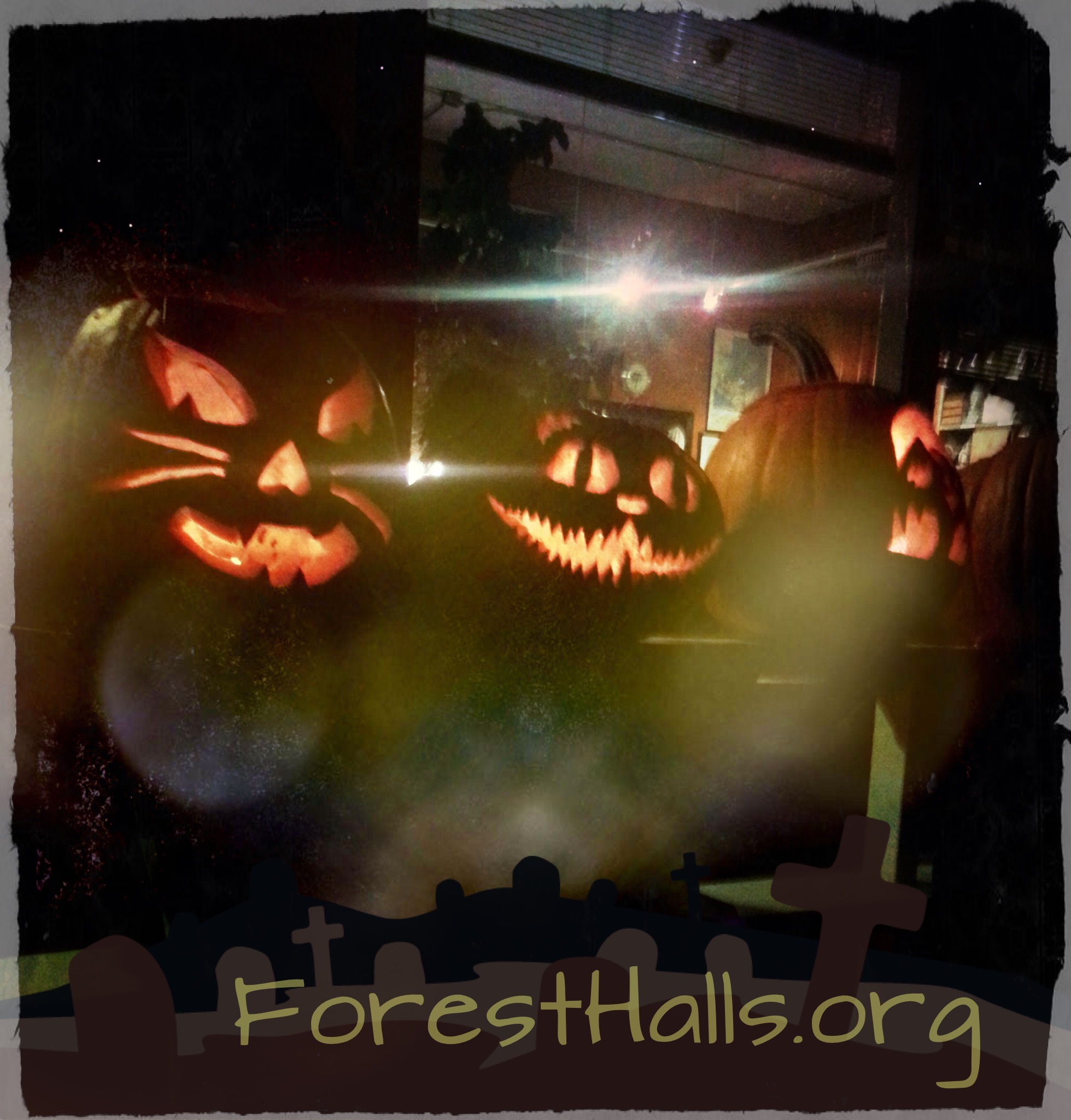 Rain has returned to our corner of the Pacific Northwest, as well as mischievous flurries of wind. Leaves spin from the trees, and my chickens look like soggy dust mops.
Still, the island was lively with kids of all ages delighting in the annual "uptown" (to use correct island lingo) Trick or Treating — some, like myself, in modified costume to more appropriately weather the Spirit World above emptying their bathtubs.
With which magical creature "skin" did you, your loved ones, and neighbors cloak upon yourselves? Whether fanciful or fearsome, the costume we choose reveals something about a "power" or gift we yearn to express or grow in ourselves, a fear with which we may be dancing, or some other very special flame of your soul.
I encourage you to step into your Magical Naturalist self, and explore the clues before you, visible in that Halloween costume choice. What "animal force" (true nature) power is revealed? Or … is the Trickster present here — and that costume is a bit like Coyote, Raven, or Fox — dancing a bit of mayhem, a joke, or mystery into the moment?
Read on for some Magical Naturalist tips for discovering the truly wondrous in this Threshold time of the year.
Upcoming Event

Books and Dragons for the Holidays! Harp too!
My daughter Amri and I will have a table at the Holly Daze Bazaar.
When: Saturday, November 21, 2015 – 10am to 4PM.
Where: McMurray Middle School cafeteria, 9329 Cemetery Rd SW, Vashon Island, WA
There, you'll find:
a fair of Amri's Dragons eager to fly home with you to perch on your shoulder or serve as the perfect gift for a dragon lover
a stack of contemporary fantasy novels ready to carry you or a loved one into the magic that is all around us.
I will offer live harp music and free micro harp lessons. We'll also have news about my newest harp learning opportunities, which could provide a beautiful start for your New Year.
If you live on or near Vashon, do drop by!