Shell here.  Wow, our families went off to a wildlife park, and we spotted this red fox!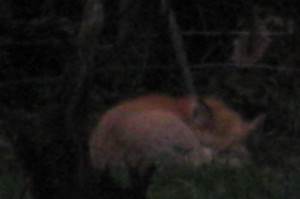 And here's the red fox with eyes glowing!  Totally cool ….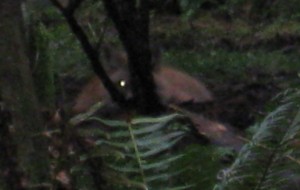 Anyway, I just wanted to share Jane's photos, and also let you know that the latest Leaf is posted.  Head on over to Leaf 3 – Bert The Gamesmaster, and prepare to be shocked!  (ok, I was shocked).