The World is alive with magic. Discover Yours.

Harp, Story, Art,  and Healing Ways with Jane Valencia

Step into Forest Halls. Which path calls to you?
Bardic Harp & Story – Experience the magic of a 21st century  bard!  Jane offers lively, beautiful, and enchanting harp, story, folklore, song, and harp in performances that bring the listener into ancient halls and mysterious forests where wisdom, mischief, and wonder dwell, and secrets unfold that are meant only for you.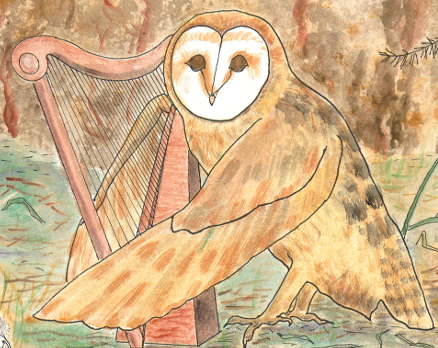 Harp Playing — The harp is a musical instrument with a beautiful voice and a mythical history. Jane offers harp lessons and can help you develop an enjoyable, relaxed playing style that allows you to express the music you love.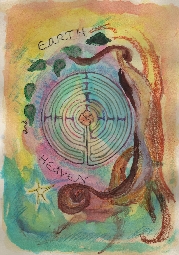 Ancestral Healing Ways – Discover the gifts plants have to offer, and experience their healing power by way  of Celtic, medieval European and folk traditions, and your own direct engagement.   As well as helping us in times of illness or crisis, the herbs can serve as generous guides  into the magic of our true nature.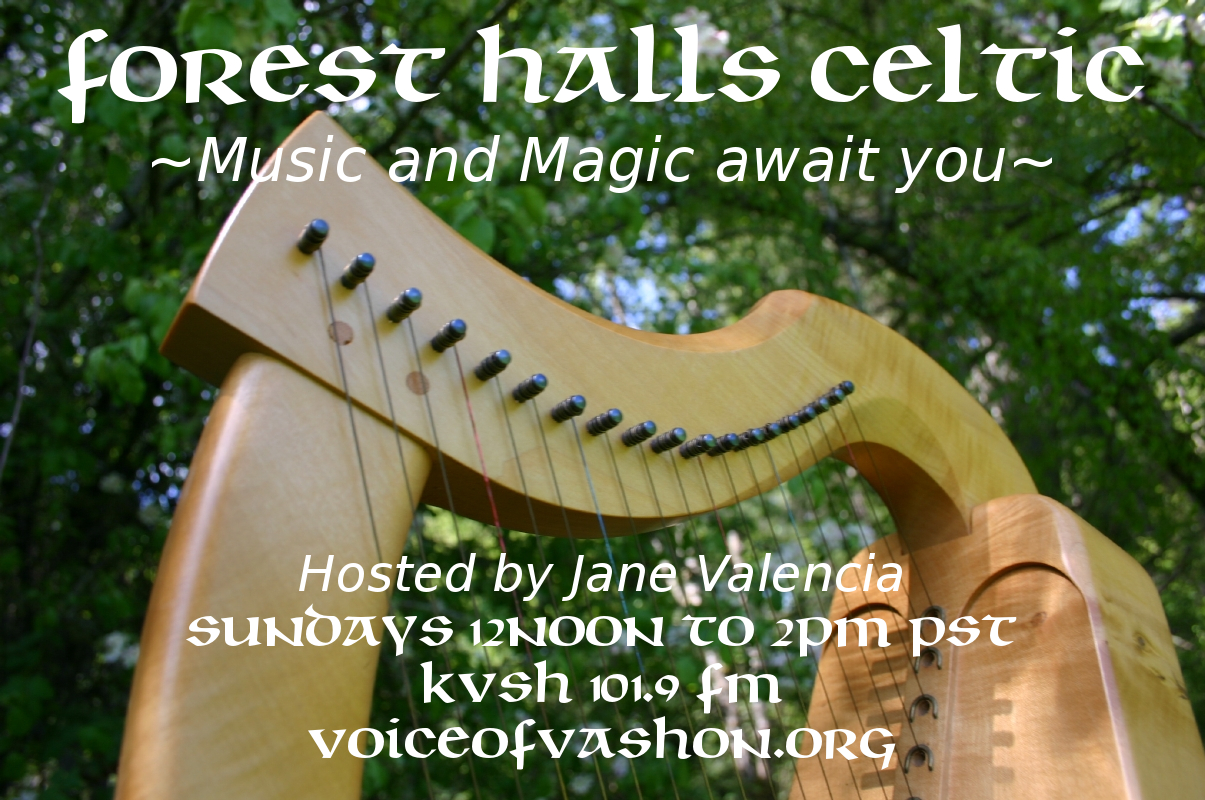 Listen to our Radio Show – Forest Halls Celtic airs Sundays 12 noon to 2pm on voiceofvashon.org. Refreshing, fun music and more!
Books, CDs, and Illustration – You can see some samples of Jane's illustrations on this page and throughout this website. Cards and prints will be available soon. You can find out about Jane's children's fantasy novel here and listen to her CDs (entirely for free!) here.
Healing Sessions – Visit Jane's healing arts website for details.
Want to learn more?
You can visit Jane's blog here. Jane also writes a free ezine, Acorn To Oak.
Listen to Jane's music!