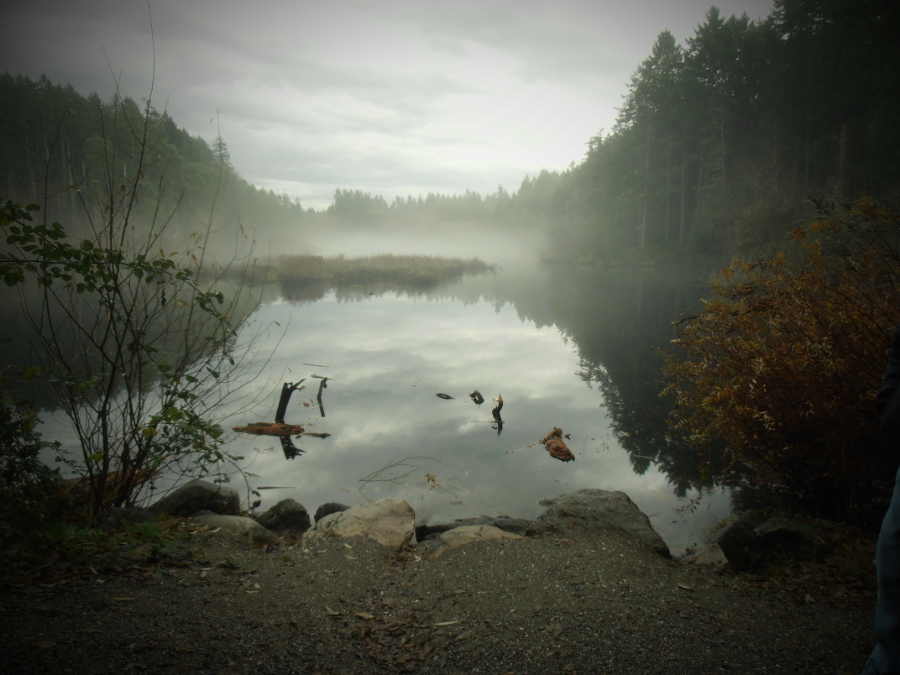 Photo by Rebecca Graves
Dear Friends,
As some of you may know, but I co-direct the Vashon Threshold Choir, a group of deeply caring island women who bring comfort through song to the bedsides of those at thresholds of living and dying.
This Sunday, the Vashon Threshold Choir will be holding an Open House from 3-4pm at the Cohousing Common House (full details below). If you're on the island, we hope you can join us! We'd also be very grateful if you could share this information with anyone you think might be interested in this choir either as a singer or as someone who might consider our service for a loved one.
Thank you so very much!
Yours in song,
Jane Valencia
Vashon Threshold Choir co-director
Vashon Threshold Choir Open House.
Sunday, April 2, 3-4pm.
Vashon Cohousing Common House 10421 SW Bank Rd
The Vashon Threshold Choir brings comfort through song to those at the thresholds of living and dying. Come join us for tea, snacks, and good company and find out about this sacred end-of-life work. You'll experience the soft, restful songs we offer at the bedside, and also learn a song or two.
For your enjoyment: Here is the public service announcement that the Voice of Vashon community radio station put together about this open house. It is marvelous!
Note: Please park on Bank Road to keep parking spaces open for residents. Please note that the Cohousing Common House has a "no shoes" policy.
For more information, please contact Jane Valencia.