Come out my front door with me. The chickens are enjoying my over-wintered kitchen garden.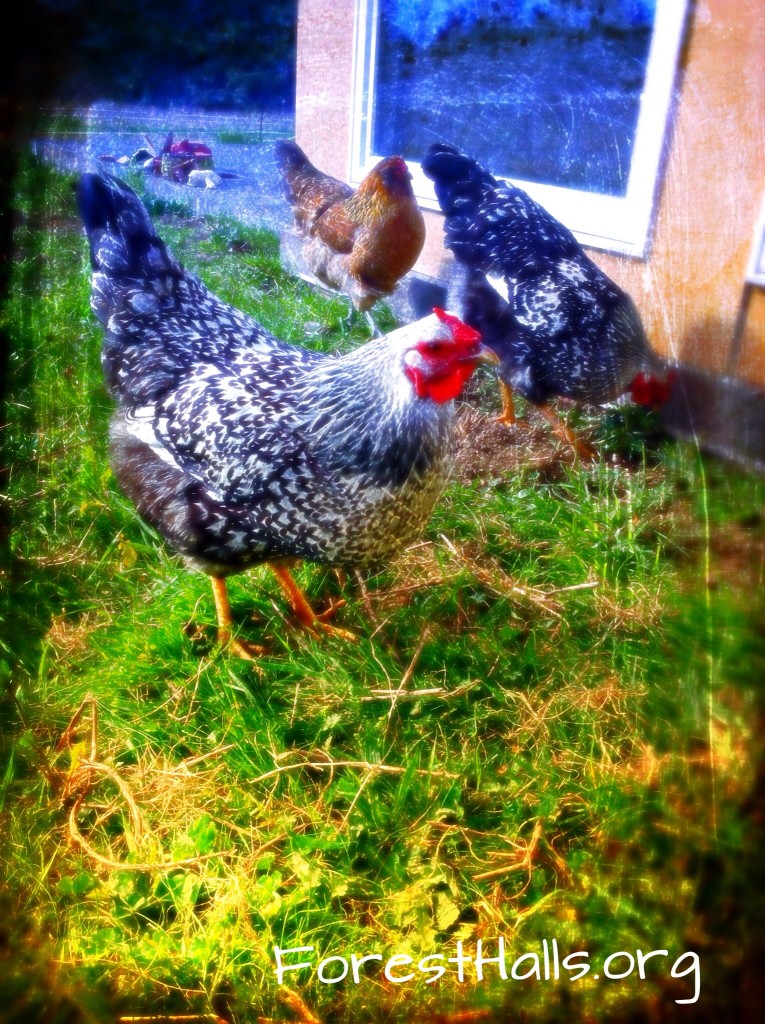 I can't help but turn some of the soil. The Easter Egger hen, Turtle Island, focuses her keen eyes on earthworms revealed … and other goodies.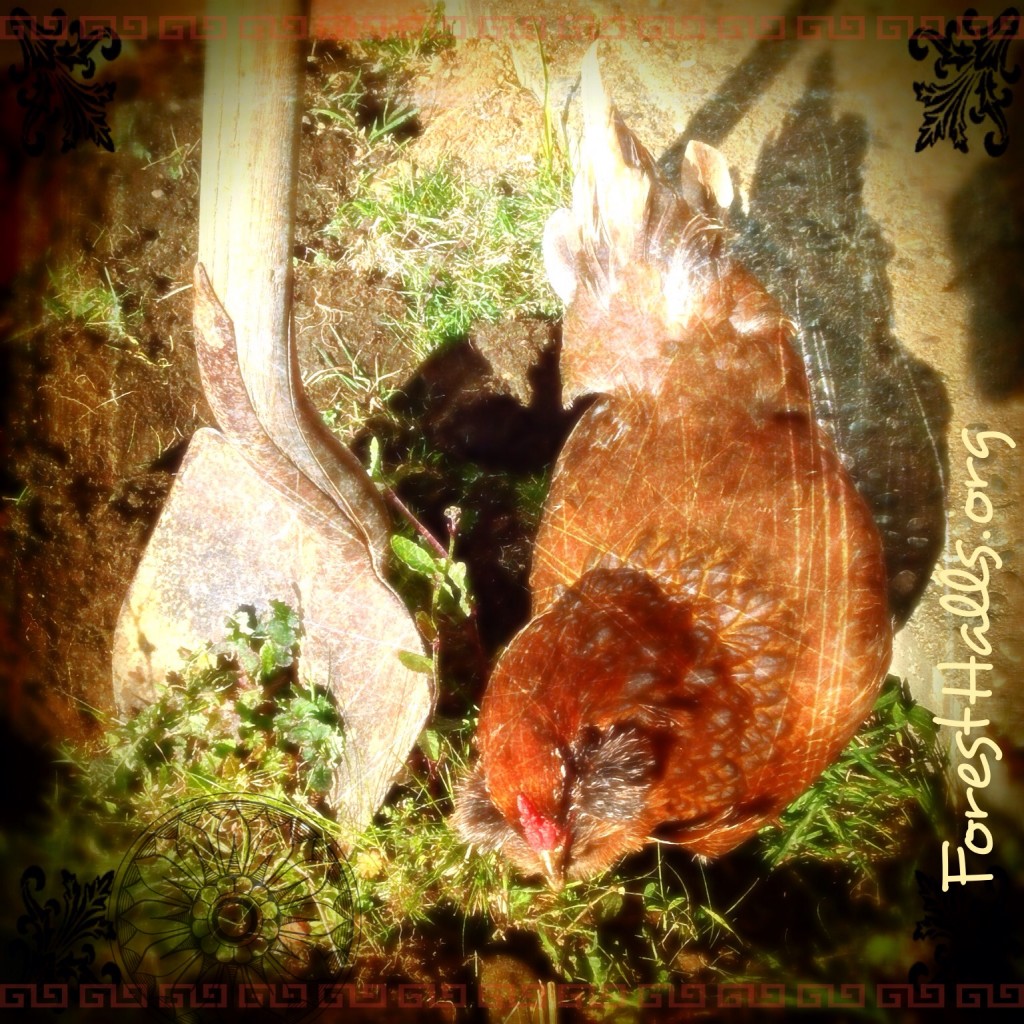 A wander into the forest led me into communion with an emerging patch of Stinging Nettle. A number of Nettle tops return home with me, to give themselves as a delicious soup to my family.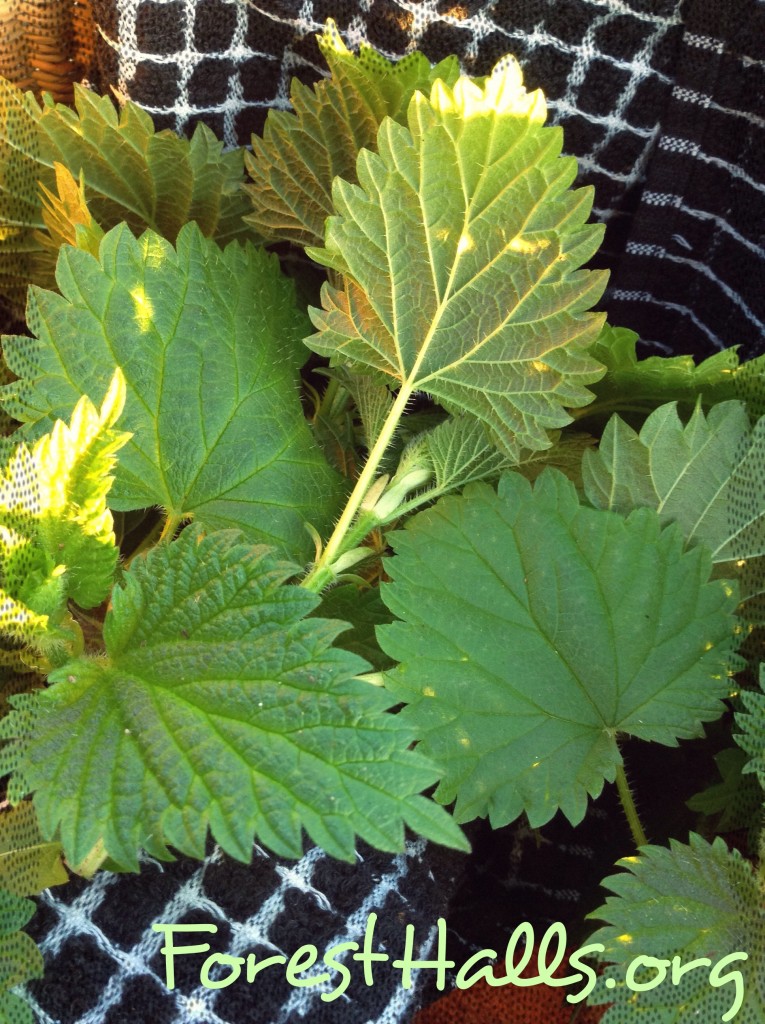 What magic do you discover just outside your door? And where does that magic lead you? What your eyes and heart discern, what your ears pick up, and the scents your nose inhales — that mix of things you notice is unique to you. If you were to jot down what you notice with all your senses, and what memories and thoughts and emotions spring into your mind and heart, you would have a Map of You, a sketch of the terrain of your soul.
Go outside — or stay inside if you prefer. Look and listen. Feel and discern. The world is far more layered, far more personal than we imagine.
If you wish, please share a little about what you notice right now. If you feel brave or curious to do so, I invite you to make some guesses as to what of your inner ecology is revealed.
Happy journeys!